"The art style of Super Ubie Island is inspired by saturday morning cartoons and 90s platformers."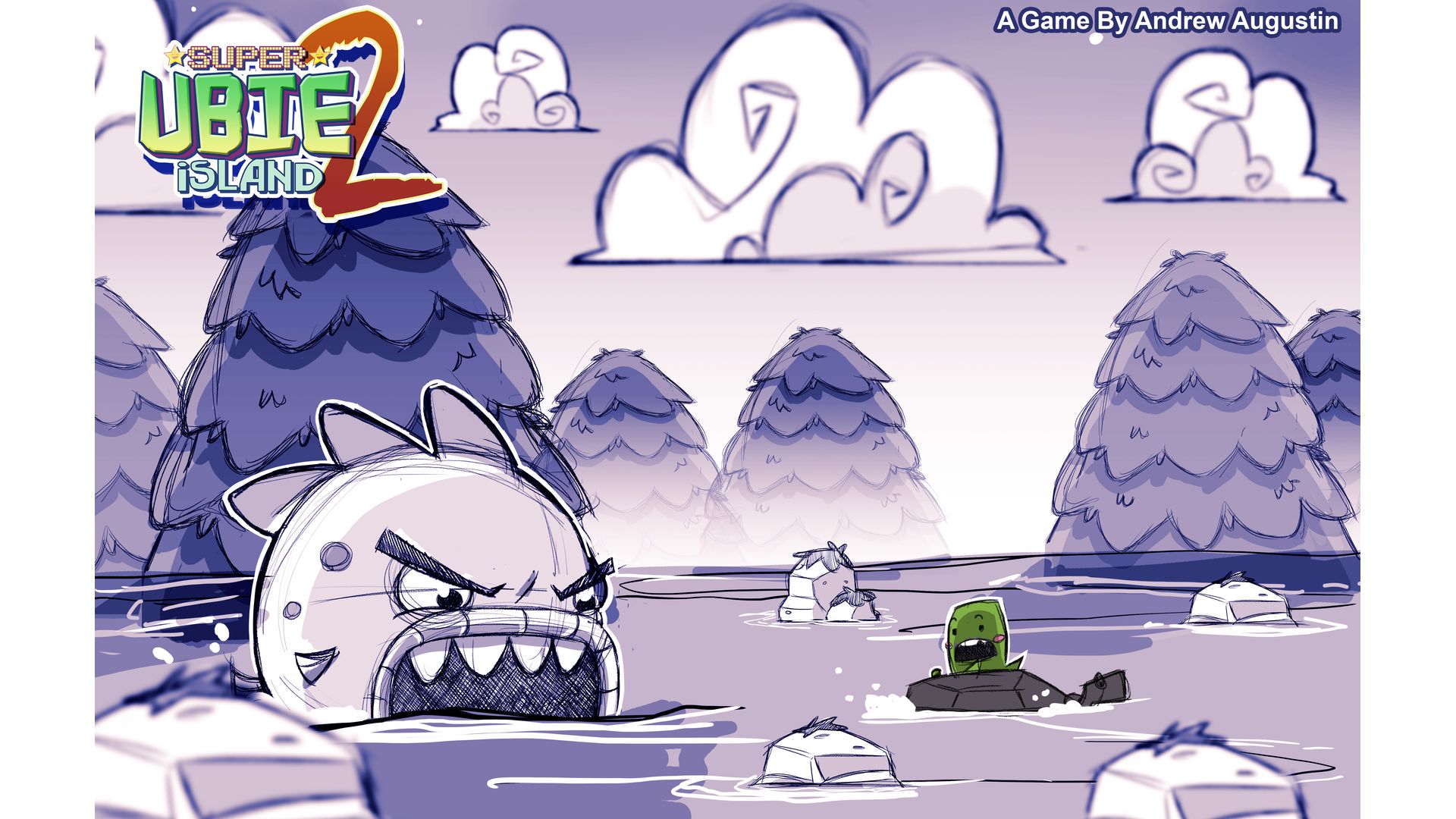 Notion Games is a company based in Austin, TX founded by Andrew Augustin in 2012. Notion's goal is to create a universe of diverse characters and stories in various mediums such as games, books, animated series, and films.

Notion's goal is to also bridge the gap between minorities/underrepresented groups and technology. Augustin has taught game development, animation, and graphic design for over 10 years and is in the process of writing a curriculum for the launch of the Notion Academy.