" Feeling immersed in the world you're exploring is one of the strongest feelings that can be invoked by a videogame. "
" Hopefully SLUDGE LIFE lets the player find their own fine line between personal satisfaction and open world boredom. "
Where does the player stop exploring though? I'd love to ask players to stop when they're no longer interested in playing - but then will their last feeling while playing be that they're bored? Hopefully Sludge life lets the player find their own fine line between personal satisfaction and open world boredom. "Design your game like bus stops" is a concept we've held on to, suggested by JW Nijman, our friend and a great game developer from the Netherlands.
This led to the 3 endings in SLUDGE LIFE. Two of them can be found by accident at any time while the player explores the map. They provide the player with a point where if they choose to stop playing, their experience has an interesting end. They can keep playing if they want though - and for those that do like to go through and explore everything, the third ending can be triggered by tagging all 100 spots in the map, and provides a last point of closure while also having a bit of fun with their completionist tendencies.

So yes, design your game like bus stops, and on the last stop set the bus on fire and then push it off a cliff.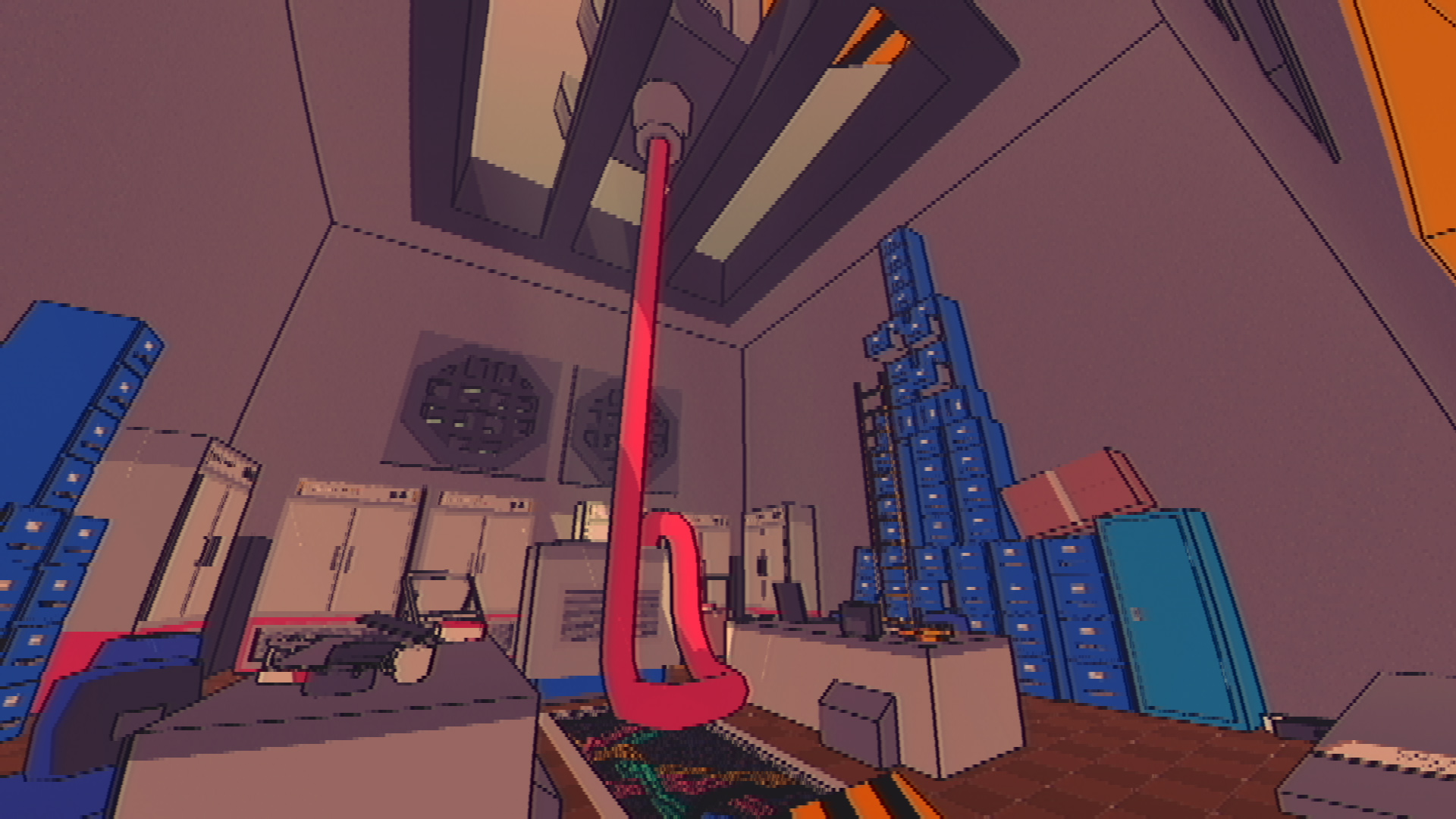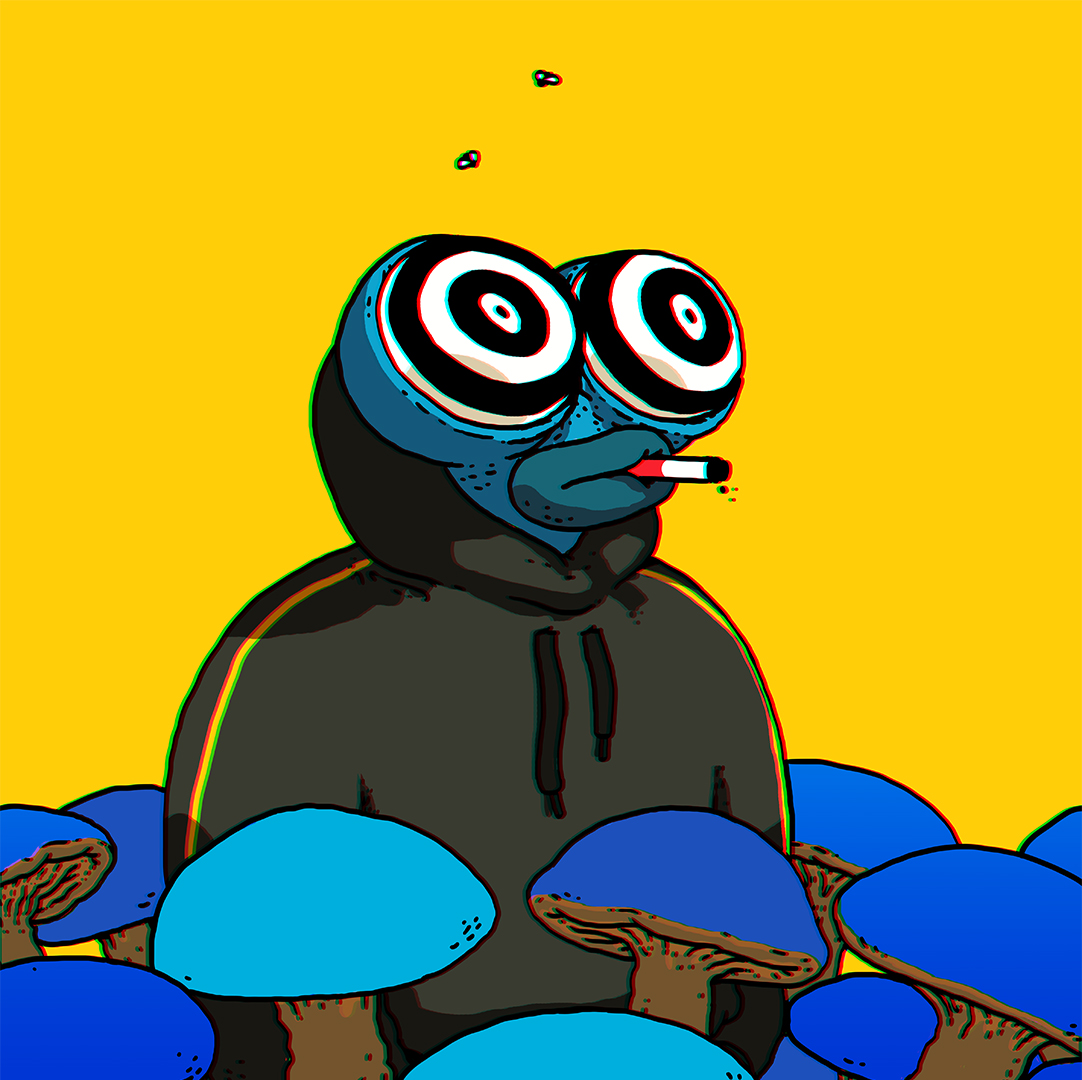 BIG MUD is SLUDGE LIFE's resident rapper, trying to make it out of the sludge. Find him and you can listen to his 2 track EP in-game. Or check him out on
bandcamp
.
Ciggy is the mascot of the world's leading cigarette brand. Unfortunately he was crushed by a fallen giant statue's head, sparking protests and a general strike on the island.
Ghost's main tag is a green ghost. Special spots in the map will trigger special ghost tags, and advancing your rep in game will allow you to collab with the world's other taggers.
GHOST is the vandal you play as in the game, but nothing about them is shown other than his TAGs, each player gets to imagine what they're like.
Letters are also a important part of a tagger's repertoire, and look really cool.