"I normally like to be experimental with game ideas because it adds a bit of a challenge to see what I can create."
Experience
This marine-inspired game comes as a welcome distraction to those who play it. It has been heralded as a wildly entertaining game that speaks to those nostalgic for arcade game days. Going through multiple levels and battles, the player's aim is to reach the depths of the ocean in hopes of reversing a curse, this mission is made all the more challenging by dodging one's own bullets as well as the enemies'.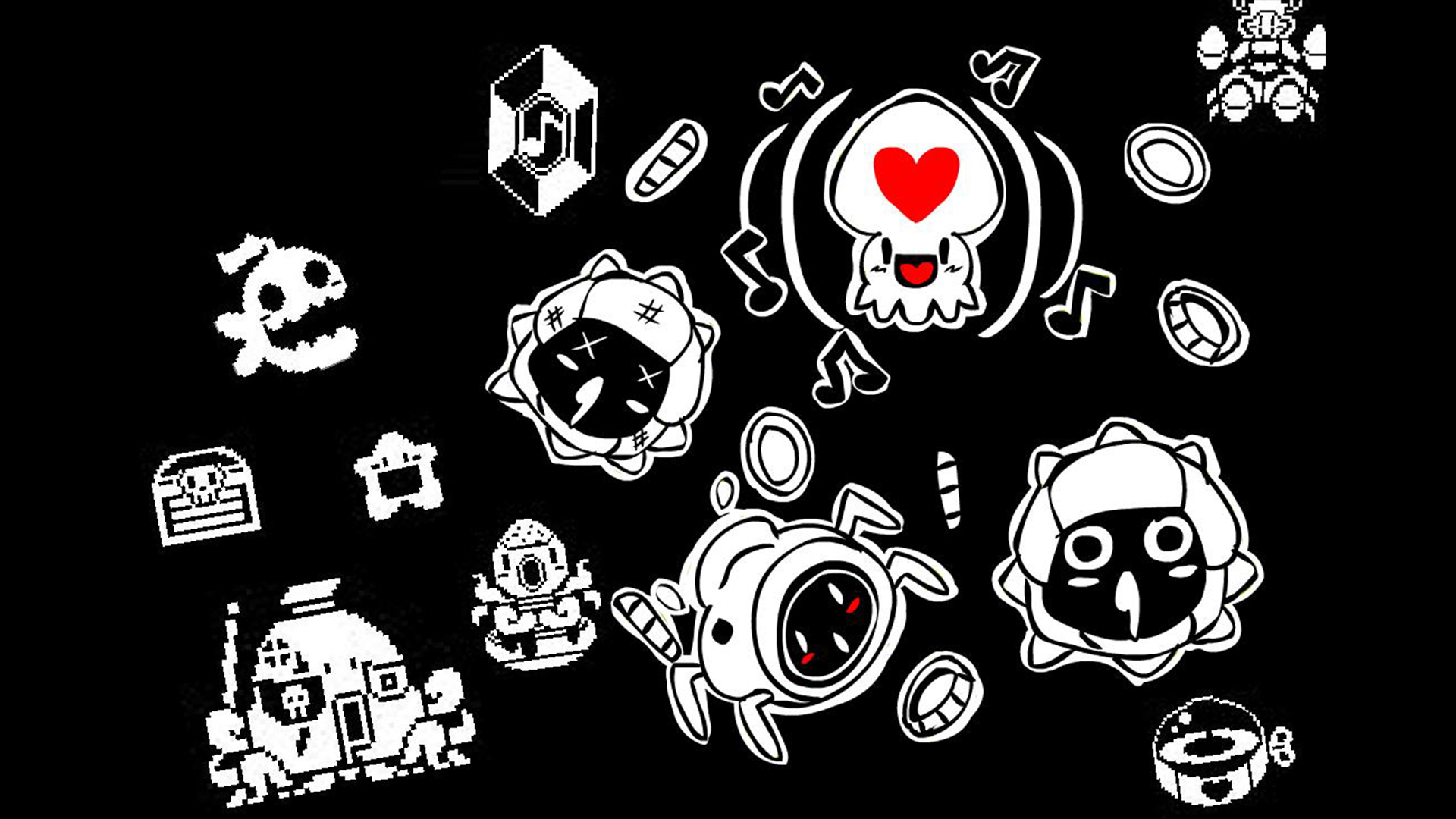 Inspiration


Giving a big nod to the space invader game model Tashan Davis, the game's sole developer and artist, made Radio Squid. This more polished and intricately illustrated iteration of these games also takes inspiration from the iconic soundtracks and incorporates them into gameplay.
Tashan Davis (Pixelteriyaki), is a London based indie game developer that likes to create cute, and crunchy arcade -esque games. He likes to experiment with non standard game mechanics, along with adding bright and vibrant visuals to add the experience. His first releases were Super Weekend Mode and Mochi Mochi boy in 2019, with his 3rd release being Radio Squid in June 2020.
Music and Sound Design:
Levi Bond
Trailer:
Paris Joachim-Farrow