20 seconds, constantly changing mechanics and a lot of yelling. These are the keywords that perfectly describe a round of Move or Die, the 4-player friendship ruining party game where rules change every single round.

Slap your friends' controllers out of their hands while playing on the same couch, challenge players online from around the world or pretend to practice offline with AI bots. Select what game modes you want to play from an ever-growing list of developer and community-generated modes, each with their own outrageous mechanics and level design crafted to promote hours of good old friendship-ruining fun.










"Both you and me, we should be the developer that we'd support as a gamer."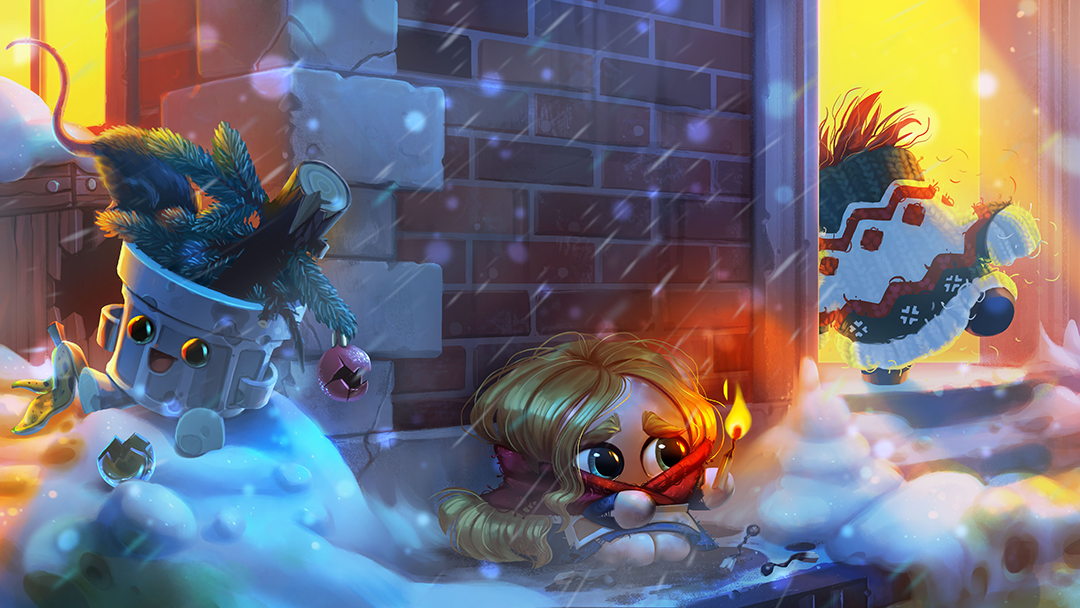 Founded by Nicolae (Xelu) Berbece, THOSE AWESOME GUYS is a small independent video game developing "studio" formed out of people from around the world with the purpose of being the developers and publishers we'd support as gamers.

After releasing Concerned Joe, a 2D puzzle platformer Flash game that generated a small, but dedicated following, Nick decided to give the title a proper remake. And so was born Move or Die, an absurdly fast-paced multiplayer party game currently available on Steam (PC) and Playstation 4.

THOSE AWESOME GUYS currently also acts as a micro-publisher, having also released MONSTER PROM, a multiplayer dating simulator, alongside Barcelona based studio BEAUTIFUL GLITCH. They are also currently working alongside Portland based studio ROSE CITY GAMES in order to release FLOPPY KNIGHTS, a cute tactics game, sometime in 2021.